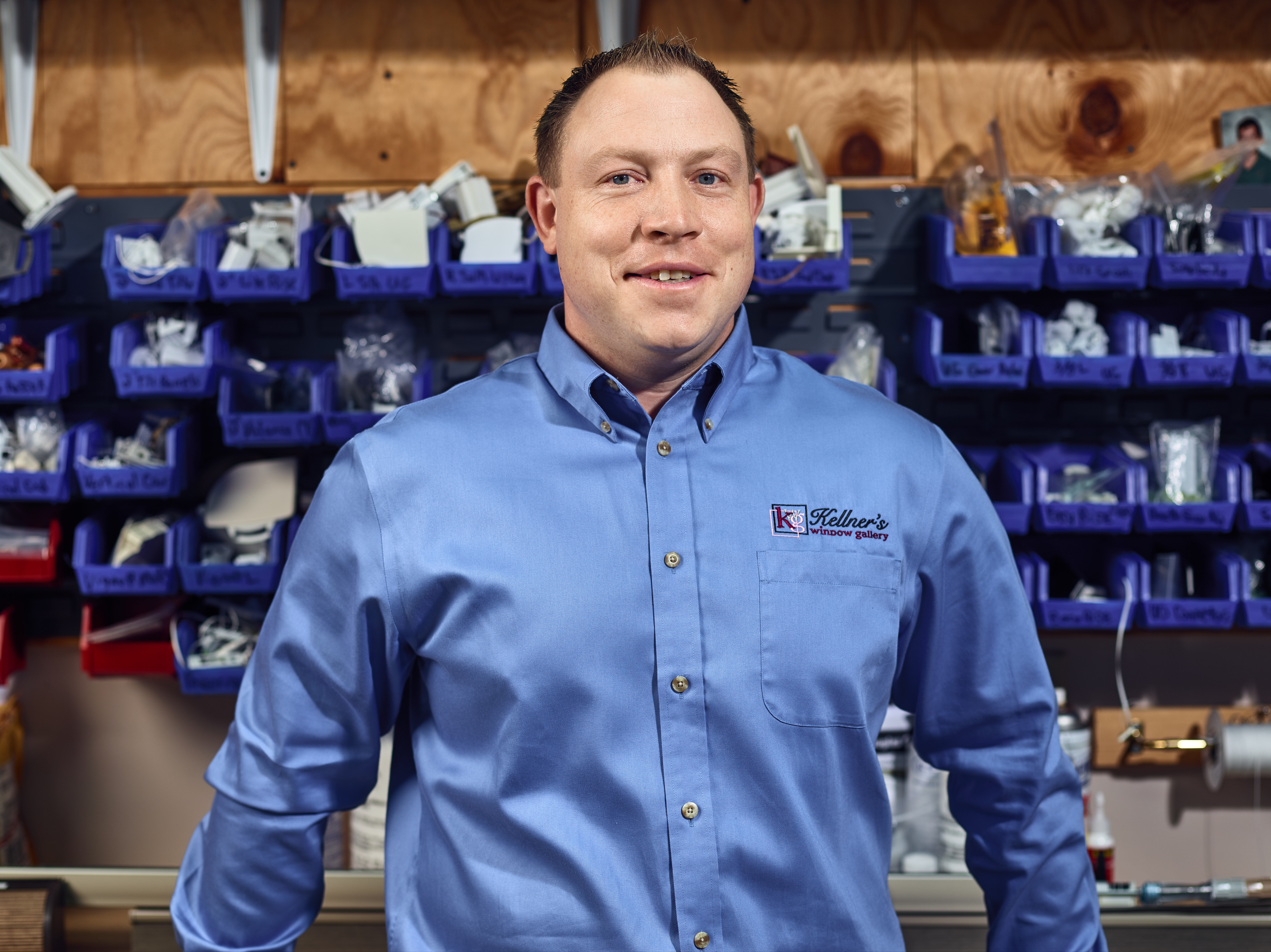 Hans Neff
Hans- Owner/Sales/HD Master Installer, HD Certified Motorization Specialist
Hans is the third generation owner of Kellner's Window Gallery. He is the son of Kathy Neff that had owned and worked at the store for many years. He is the grandson of William and Mary Kellner that started this amazing journey over 60 years ago! He started training with his grandfather in 1995 with selling and installing. He definitely inherited his grandfather's engineer brain and love for figuring everything and anything out possible. Hans became partners with his mother, Kathy in 2005, and then took over the business solely in 2015.
Hans will help you select product that is the best fit for your window needs. He specializes in selling window treatments for their function. He designs, measures, installs, and even repairs shades if needed. Hans will see a project all the way through to the end, and is known throughout New England for his knowledge of all Hunter Douglas Products. Hans is a Hunter Douglas Master Installer, a Hunter Douglas Certified Motorization Specialist, and an HD Authorized Repair Center Specialist.
Hans resides in Connecticut with his wife, Michelle, and their two sons. He is a past champion dirt bike racer, and has most recently added soccer dad to his resume.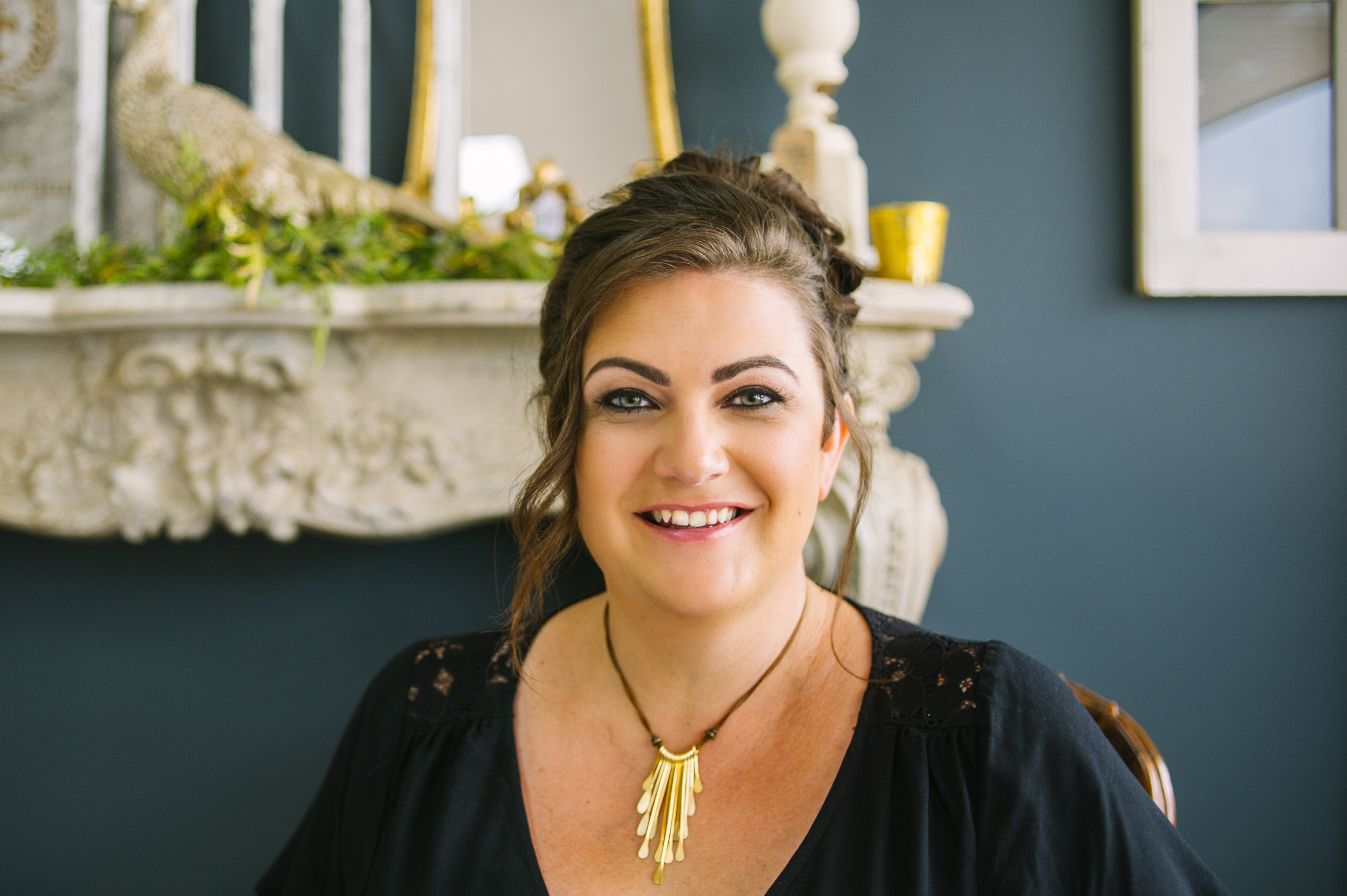 Michelle Neff
Owner/Creative Director
Michelle has been with the business since 1999 in one way, or another. In most recent days, Michelle has become a partner and taken over as creative director, and office manager. She can usually be found in the back office working on scheduling, bookkeeping, website design, social media, organizing workshop events, and overall organization of the business. Michelle also hand picks every item that goes into the new and vintage home décor selection. Michelle resides in Connecticut with Hans, and their two sons. She has a background in business, and event design.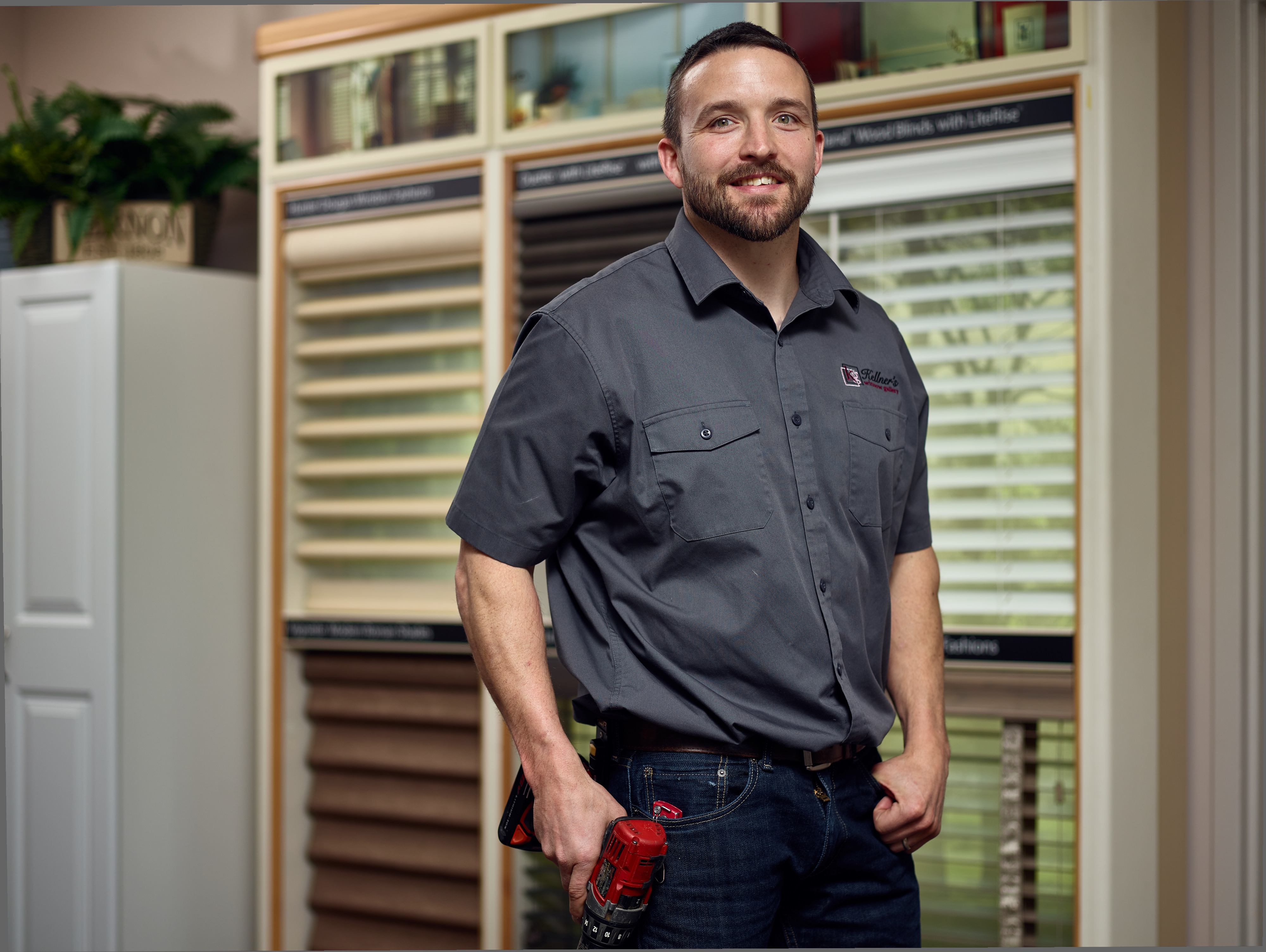 Tom
Installer
Tom has been our installer since 2013. To say he was a lifesaver to our business would be an understatement. He has freed up so much valuable time for Hans we could never thank him enough. He is knowledgeable, quick, and efficient which are the best qualities of an installer! He can also measure for all products so if you need another window finished when he is there don't be afraid to ask! He can help with any project you may have.
He resides in Connecticut with his wife, two daughters, and son. He enjoys any good adrenaline pumping activity like mountain biking, or lifting weights.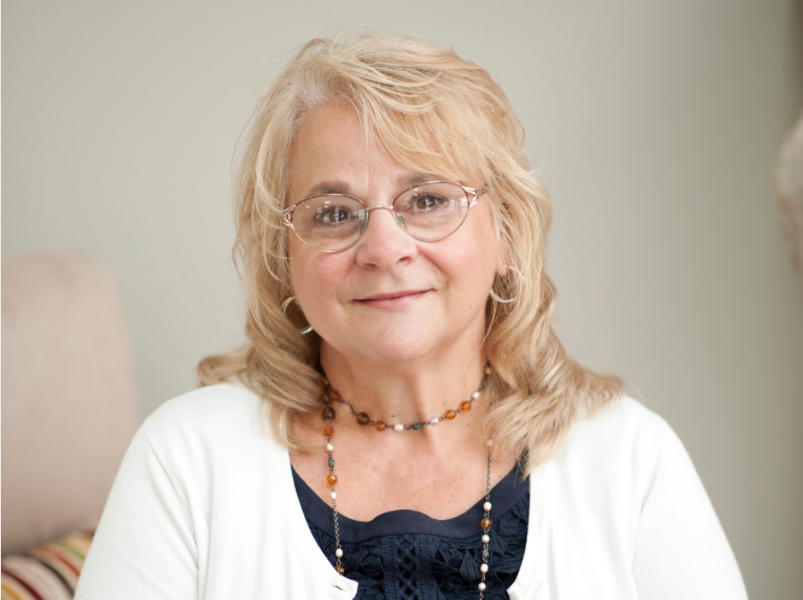 Janet
Designer
Janet has been with us since 2017, and has proved to be a great asset to our store already!  She earned her degree in interior design and architecture in the Boston area. Janet has years of experience in the design field with window coverings, and design.  Fabrics and their uses, color theory, and space planning.  Janet has lived in Northern Connecticut with her husband for over 30 years.  Their son is a VP of Engineering, and their daughter teaches English at the high school level. Janet is a doting grandmother of two young boys, and a baby granddaughter.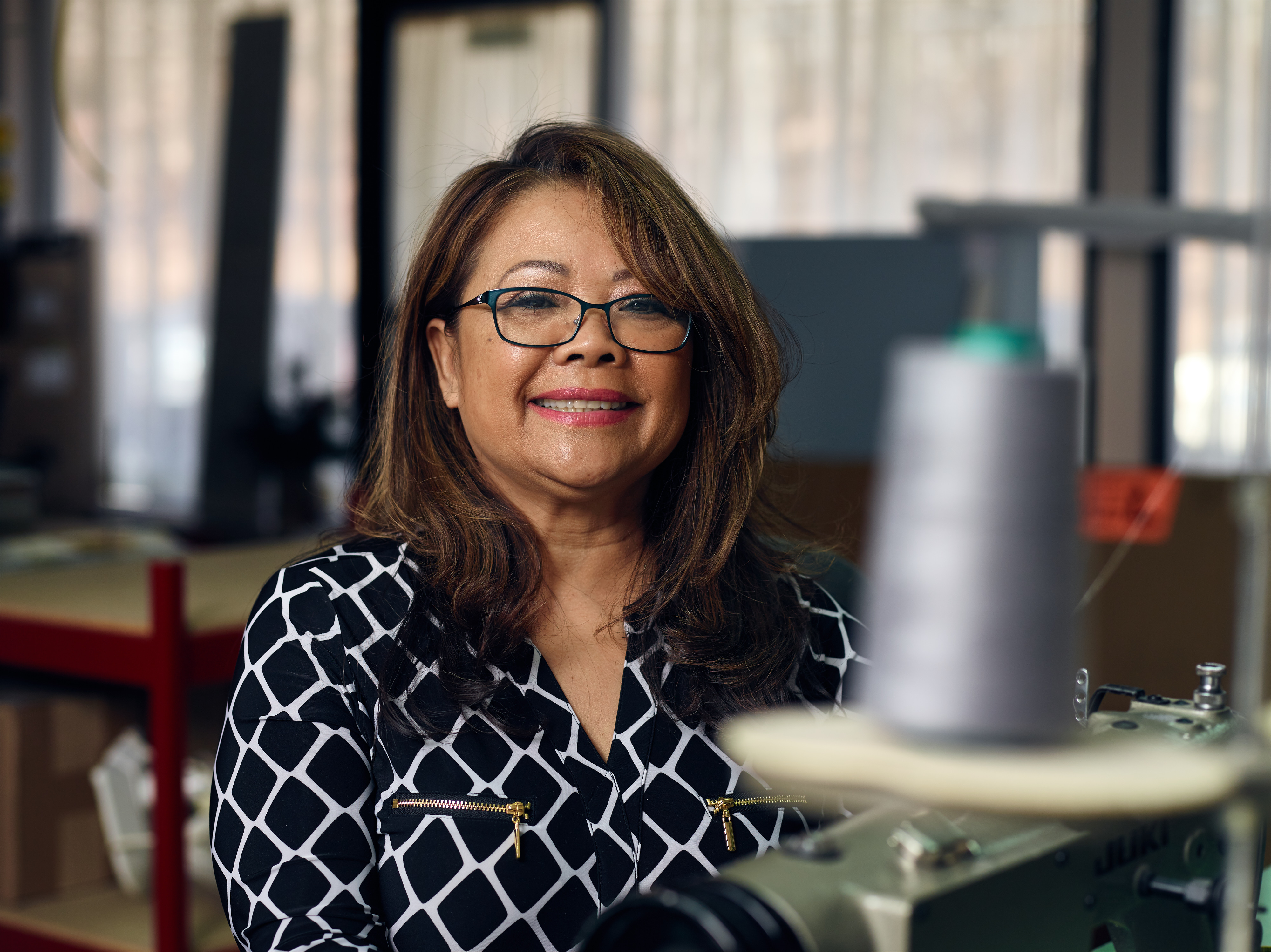 Kim
Master Seamstress
Kim has been with Kellner's for over 30 years as our in house seamstress! She was hired by Hans' grandfather and founder of the business, William Kellner.
She makes everything and anything from draperies, valances, cornices, panels, pillows, bedspreads, and even some re upholstery projects. She is always great to go to for advice, or ask if something will work out logistically/sewing wise. She has vast knowledge of how to make custom quality pieces. No shortcuts taken! Kim is originally from Vietnam and seriously makes the best egg rolls ever. She is like one of our own family. She resides in Connecticut, has twin boys, and two daughters.